Professionals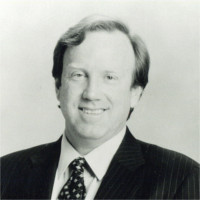 Hugh Greenup
Mr. Greenup has been an attorney and principal working in commercial real estate investment and development for over 30 years.
About Hugh
Lonnie Finkel
Mr. Finkel assists businesses in corporate, securities and intellectual property transactions, and litigation and regulatory matters.
About Lonnie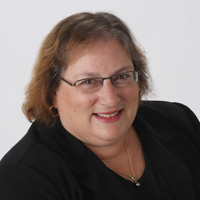 Ruth Auerbach
Mrs. Auerbach has practiced bankruptcy, insolvency, debtor/creditor rights and commercial litigation for more than 25 years.
About Ruth
Consultation