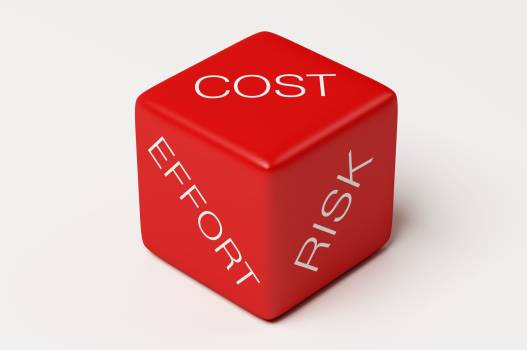 The firm's business attorneys serve clients across the country, ranging from small entrepreneurial businesses to large nationwide companies. The group's strengths span corporate and securities law, mergers & acquisitions, private equity financing, domestic and cross-border transactions, and corporate finance and governance. Our clients also look to us for leadership in commercial technology, intellectual property and strategic partnership transactions.
To help our corporate clients address the challenges and opportunities they face in today's business environment, our business attorneys draw on their expertise in areas such as tax, securities, finance, franchise, environmental, insurance, labor and employment, and executive compensation. Throughout a business' growth cycle and across the full range of corporate issues, our team of lawyers integrate their talents and bring strategic business instincts and practical legal advice to bear on each client's particular needs. Our business attorneys, and their colleagues across legal disciplines, offer the firm's corporate clients a number of services, including:
Selecting the most effective and efficient business entity for the venture, including corporations, professional corporations, limited liability companies, general and limited partnerships, and joint ventures.
Counseling senior executives on corporate governance issues to ensure management has the information necessary to comply with the company's organizational documents, address issues raised by shareholders, respond to shareholder litigation, and comply with federal and state laws and regulations.
Assisting clients with compliance programs and internal investigations, government investigations, and strategic and crisis management issues.
Representing clients in many aspects of corporate finance, including commercial lending, traditional debt financing, convertible debt transactions, and private placements of equity and debt securities.
Advising clients across a wide range of industries on all types of acquisition structures, including mergers and acquisitions, joint ventures and divestitures.
Counseling clients on the full range of employment law issues that confront corporations.
Representing emerging growth companies with a multidisciplinary combination of corporate, intellectual property, commercial technology, tax, employment and executive compensation skills to achieve each client's objectives.
Assisting investor clients negotiate and document portfolio investments using sophisticated capital structures, preferred stock, convertible debt and other types of financing arrangements.
Advising clients on a broad range of IP transactions, including licenses, technology transfers, development arrangements, distribution deals, and outsourcing. Representing clients in IP litigation by helping them assess, protect, defend, leverage and enforce their IP rights.
Assisting clients with their real estate needs, from start-ups securing their first office space to national clients requiring leasing, development and space elimination needs.
To find out more about the services offered by the firm's business attorneys and to receive a complimentary phone consultation, contact our office at 510-344-6601 or info@finkellawgroup.com.