Whether you are a founder or senior executive of a California business, our attorneys have the legal experience and business acumen to assist you and your executive team in navigating the wide array of legal issues that, at some time or another, your company will almost certainly confront. Before that time comes, you can contact us at either our San Francisco or Oakland office to schedule a consultation. At that time our attorneys can provide you with timely and insightful advice and discuss whether and how we can assist your company solve its looming legal problems.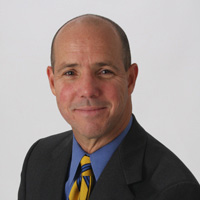 Lonnie Finkel assists businesses in corporate, securities and intellectual property transactions, litigation and regulatory matters. In his transactional practice, Mr. Finkel works with companies across all life cycle stages, from formation and funding, through mergers and acquisitions and, if necessary, reorganizations and restructurings. Mr. Finkel also has considerable experience helping technology companies protect, license, and enforce their intellectual property rights. For more information about Lonnie and the business matters he can help you with, please visit his attorney profile.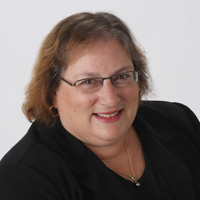 Ruth Auerbach has practiced bankruptcy, insolvency, debtor/creditor rights and commercial litigation for more than 25 years. When your company faces financial strain for whatever reason, it is important to take swift action to right the ship and deploy the company's remaining resources prudently. Ms. Auerbach is familiar with all of the options available to assist financially distressed companies, and has extensive experience helping them formulate and implement plans to maximize the value of the corporation to its critical stakeholders, including shareholders and creditors. To learn more about Ruth and her practice areas, visit her attorney profile.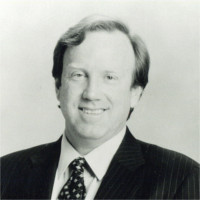 Hugh Greenup has deep and broad experience in California commercial real estate both as an attorney and as a principal in a commercial development firm. His depth of knowledge allows him to give unparalleled counsel to business owners and investors across a wide array of real estate transactions including lease negotiations, development and entitlement plans, and purchase and sale agreements. Mr. Greenup also has extensive experience litigating real estate matters such as construction disputes, lease disputes, mechanic's liens and title and easement disputes. To learn more about Hugh and his practice areas, visit his attorney profile.