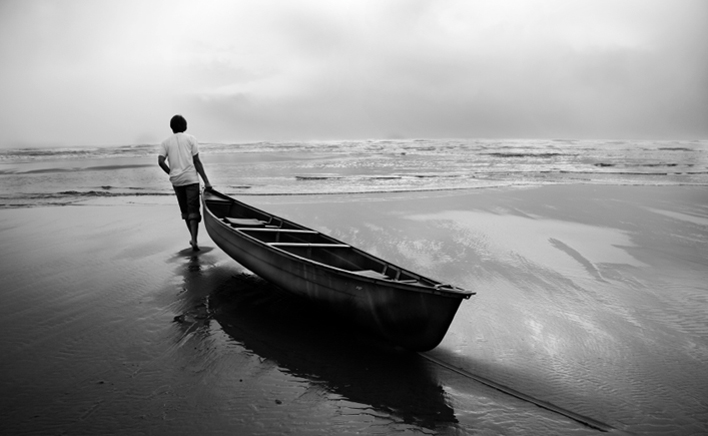 Our emerging growth law practice attorneys have worked with numerous emerging growth companies and counseled hundreds of entrepreneurs starting new businesses.  Our attorneys also have extensive experience working in the fields of information technology, enterprise software, hardware, e-commerce, e-learning, scientific instruments, ASPs, media, music, retail, real estate and insurance. Our attorneys advise emerging growth companies on a variety of important issues, including forming and governing the company; structuring equity among the founders, executives and employees and creating and maintaining the company's capitalization table; negotiating and documenting transactions with investors; securing and commercializing intellectual property rights; employing and compensating a highly-skilled workforce; creating and administering equity compensation plans; business law and a host of other issues vital to the success of an emerging growth business.
Our emerging growth law practice attorneys serve as a virtual in-house counsel by working closely with our emerging growth company clients  to solve the legal issues that arise during the formation, financing, growth and day-to-day operations of their business. In doing so, we always focus on our client's business strategy and commercial objectives. For example, we routinely:
Review client business plans and meet with founding teams to assist them in identifying their key strengths and weaknesses before approaching financing sources and other potential founders,
Help clients identify appropriate financing sources and assist with introductions to those sources,
Help clients structure the transfer of intellectual property from founders, universities and other third parties to best serve their business models, organizational needs and strategic direction,
Assist clients in structuring the commercialization of their products or services,
Attend board meetings and offer strategic advice and assistance in forming and maintaining an effective board of directors during a company's initial phases of growth,
Assist clients in establishing employment procedures for new hires as the company gears up for growth,
Invest in off-the-clock meetings with senior management and directors, and
Earn the role of trusted advisor
To best serve our emerging growth practice clients, we also take an interdisciplinary approach to counseling entrepreneurs and young companies, offering expertise in such vital areas as
Venture capital and angel investments
This interdisciplinary approach, along with the breadth and depth of our practice, allows us to serve as a strategic advisor through each stage of a private company's growth. The firm also maintains a number of business processes and proprietary knowledge management systems that enable all our attorneys to leverage the collective experience and skills of the firm, ensuring we provide efficient and effective services to our clients. Our years of experience working with emerging growth companies enable us to assist our clients in other areas as well, including identifying contacts with potential investors and service providers in key areas that are often vital to the success of a new venture. We provide assistance with:
Venture capital
Angel investors and other funding sources
Commercial banking
Accounting
Real estate
Insurance
Executive search
Human resources
After the start-up phase of an emerging growth company, we assist the venture in a wide range of areas. These can include:
Debt and equity financings
Commercial technology agreements
Executive compensation planning
Corporate governance
Acquisition strategies
The firm's attorneys play an important role helping emerging growth companies plan for an exit from the business, which can include mergers, acquisitions or other forms of sale of a business. We handle these transactions efficiently and effectively, helping the client realize the maximum financial benefit from all the hard work expended to create and build the business. Throughout all stages of an emerging growth company our team of attorneys is dedicated to their unique needs.
To find out more about the services offered by the firm's emerging growth law practice attorneys and to receive a complimentary phone consultation, contact our office at 510-344-6601 or info@finkellawgroup.com.