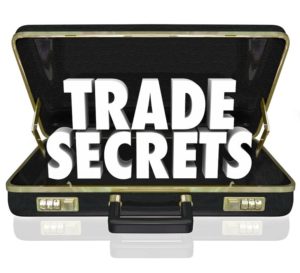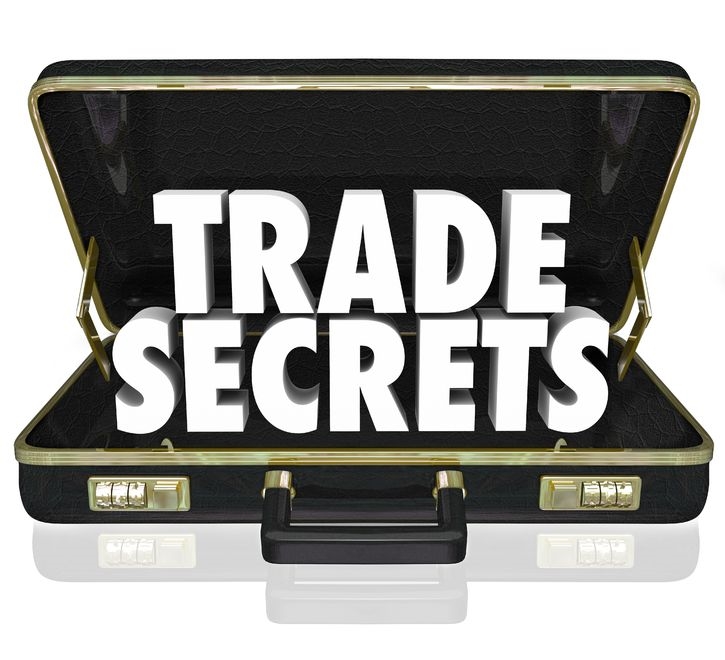 In May 2016, the United States Congress enacted the Defend Trade Secrets Act ("DTSA") taking steps to make a "federal case" out of an area of the law that has been the domain of state law since the founding of the Republic. Whether that decision was a good one or not is yet to be determined, but the Act has without question expanded the claims and remedies that owners of trade secrets can seek to redress in court, and allowed aggrieved parties access to federal court to do so.
Under the Act, an employer or trade secret owner can now assert a federal private cause of action for misappropriation of trade secrets under the DTSA – which can be found at 18 U.S.C. section 1836(b) – if "the trade secret is related to a product or service used in, or intended for use in, interstate or foreign commerce."
There are any number of reasons why the owner of a trade secret should consider bringing a DTSA claim. As the Act reaches its first anniversary on May 11, it's important to keep a few key points in mind. (For more information specific to software intellectual property, read this.)
DTSA Does Not Preempt State Law
An action for misappropriation of trade secrets may be brought in federal court. Because the DTSA does not preempt state-law claims, you can still assert claims for violation of your state's trade secrets act as well as bring state statutory and common law claims like unfair competition, tortious interference with economic advantage and breach of contract.
Courts Can Issue Seizure Orders to Prevent Dissemination or Destruction
The Act allows a federal district court to issue emergency ex parte seizure orders "in extraordinary circumstances" to immediately seize property to prevent a trade secret's dissemination where there is a finding that injunctive relief would be inadequate. Few seizure orders have been issued thus far, but the remedy is an extremely powerful tool to prevent the wide scale dissemination and probably destruction of a valuable trade secret.
The Broad Definition of "Trade Secret" Benefits Trade Secret Owners
Something that may not qualify as a trade secret under state law may satisfy the definition under the new Federal Act, because DTSA defines "trade secret" more broadly than the Uniform Trade Secrets Act (UTSA), on which most state statutes are based. In California, "trade secret" is quite broadly defined so while this expansion of the law may benefit you in certain states it may not be as powerful in California.
Important Preparations if You Own Trade Secrets
The DTSA has also had, and will likely continue to have, an impact on what employers need to do prior to seeking to enforce their rights under the Act.
Notice of Immunity Provision
Any non-compete or confidentiality agreement with an employee, independent contractor or consultant entered into or renewed after May 11, 2016, must include a notice-of-immunity provision. This provision must advise the employee that she will not be held criminally or civilly liable under any federal or state trade secrets law for disclosing a trade secret (a) to federal, state or local government officials, to their attorneys, or in a sealed court document, "solely" for the purpose of reporting or investigating a "suspected violation of the law" or (b) to their attorneys or in a sealed court document in connection with a lawsuit for retaliation by an employer for reporting a suspected violation of the law.
Employers can comply with the notice-of-immunity requirement if the agreement cross-references an employment policy or handbook provided to the employee that contains the notice-of-immunity language.
Failure to include this provision in a written policy or agreement with the employee will preclude the employer from recovering exemplary damages and attorneys' fees under DTSA in the event it files suit in federal court to redress a claim of misappropriation or related claim.
Forum Selection
You should revise the venue or forum-selection clauses in your non-compete or confidentiality agreements to ensure they encompass any court with appropriate jurisdiction within the desired state. Do not limit venue clauses to state courts; include federal courts as well.
If protecting your intellectual property is important to your business strategy,
please
contact us
to schedule a complimentary and confidential IP protection consultation. Oakland office (510) 344-6601 or San Francisco (415) 252-9600.