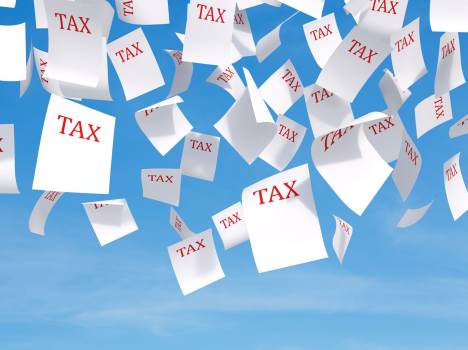 The firm's tax attorneys advise businesses and individuals on tax planning opportunities, assists taxpayers seeking administrative rulings from federal and state tax authorities, and represents clients in tax controversies at the federal, state and local level.
Business Transactions
Our firm's tax attorneys work hard to ensure our clients understand the tax consequences of their business needs and transactions. Since most transactions have tax implications, understanding the tax consequences and planning opportunities prior to execution allows for a more informed assessment of the risks and benefits of proposed transactions.
The firm can provide advice on the tax aspects of U.S. and international structuring and restructuring of business enterprises, structuring contracts, obtaining financing, completing mergers, acquisitions and spin-offs, and providing employee compensation and benefits.
Our firm gives clients the information and guidance they need to stay in control of transactions and minimize the tax consequences of business needs and transactions.
Our clients range from individuals to emerging companies to small and mid-sized privately held corporations. We represent a broad range of industries including financial services, automotive parts, automotive dealerships, toys and collectibles, greeting cards, scientific instruments, software, airlines, professional services, real estate investment, retail, shipping, insurance, wireless communication, media, e-commerce and consumer products.
Tax Controversy
Our tax attorneys have represented clients in administrative rulings from the Internal Revenue Service and various state taxing authorities. We have also represented clients in tax audits, administrative matters and appeals, and litigation in trial and appellate courts.
To find out more about the services offered by the firm's tax attorneys and to receive a complimentary phone consultation, contact our office at 510-344-6601 or info@finkellawgroup.com.